Increase Your Enrollment
Hundreds of childcare centers, private K-12 schools, charter schools, training programs, and universities choose our digital marketing solutions to help them increase enrollment, and we can help you, too. Our expert team will work with you to get started with our total digital marketing system and be there every step of the way. Plus, with our experience in education marketing along with over a decade of data insights, we'll build and optimize your marketing to help you get more students.
Using Social Media to Improve Student Enrollment and Recruitment
Your School is selling an education, and, on any given day, you might need to use social media to:
Increase Applications

Keep Alumni Active in Your School's Community

Share News and Promote Events

Develop and Manage Your School's Reputation

Foster Community
This is an awful lot to focus on, when you are already busy running your school. This is where Thor Social can help.
A school's community is huge, and it includes:
Your future students

Your enrolled students

Your Alumni community

Students' families

The local community

Fans of your sports teams and clubs

And pretty much everyone else affected by your campus' life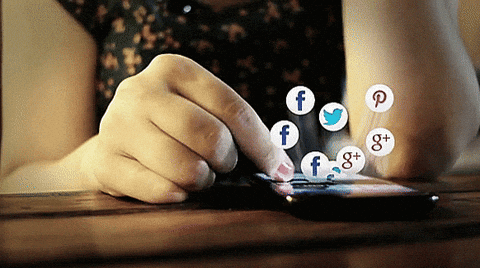 Time to step-up your Social Media game
Managing a school's community on social media is definitely a tough job. That being said, using the right tools and the right team, can help make your Social Media game one of envy around the district.
Want to learn ways to achieve your student enrollment goals? Let's schedule a brief chat to discuss how we can help your school achieve it's enrollment goals: HERE
#schoolmarketing #educationmarketing #schools #charterschools
#SchoolChoice #Education #openenrollment #enrollment #recruitment #recruiting #charterschool #charterschools #marketingforschools #digitalmarketing #socialmedia #socialmediaforschools #charters #charter